The Flavors That Make Your Mouth Water.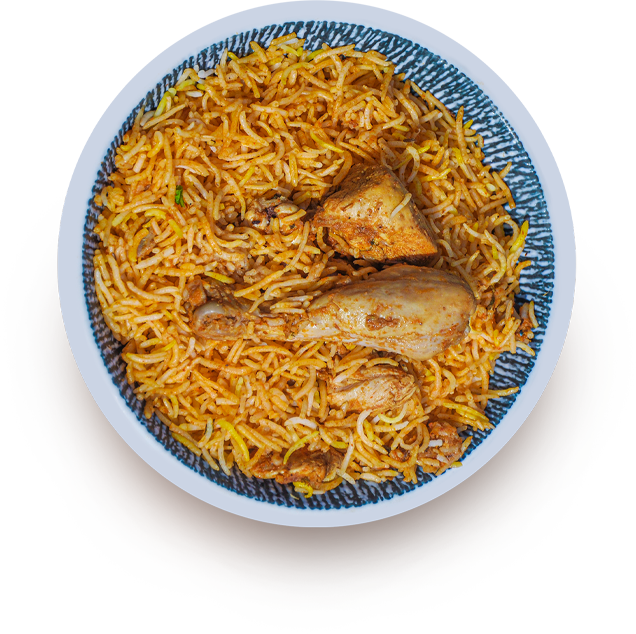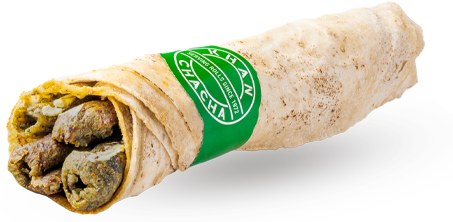 Rolls
Starters
Curry
Biryani
Roti
Dessert
Combos
Beverages
Sides


"Food was yummy 🤤 must visit that place. Sitting area are available & washroom facilities also available."
"Nice place. The food is good. Its economical considering the posh area it's located in."
"Must have khan chacha's chicken whenever you go Chicken malai tikka was amazing... It was scrumptious there... food here is expensive. But worth the taste."
"Tried their chicken tikka roll, superb taste, chicken was soft and nicely prepared and delivery was on time."
"Good place to enjoy non-vegetarian food. I bought Boneless butter chicken with Rumali Roti and Chicken Tikka roll, which were really tasty."
We are known for our warm hospitality and relaxing ambience after the delicious Mughlai cuisine that we serve! Haven't experienced it yet? Visit now to relish the real rolls!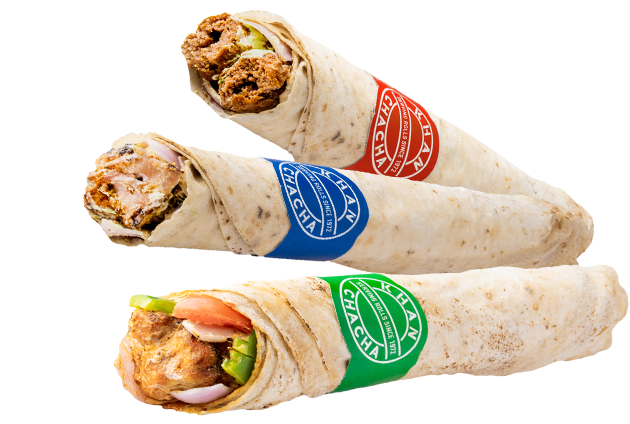 Khan Chacha takes your health very seriously, which is why we use top-quality products when preparing your food. Take a kitchen tour on your next visit!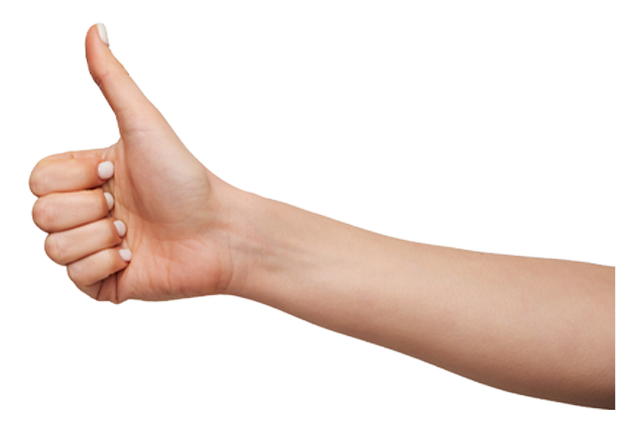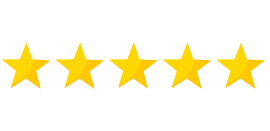 New phenomenon roll taste!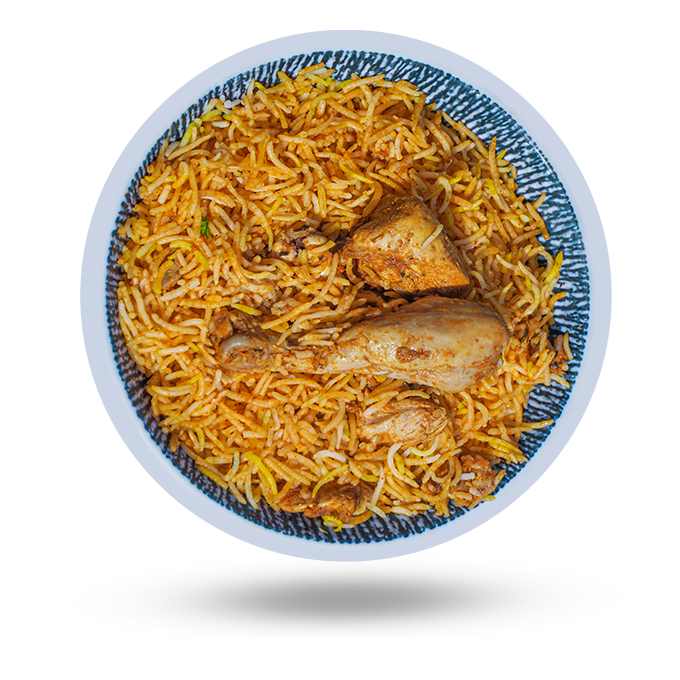 Sustaining The Legacy Of Mughlai Cuisine Since 1972
If Food is your forever mood, we're a match!
mughlai cuisine, mughlai food, north Indian cuisine, north Indian cuisine